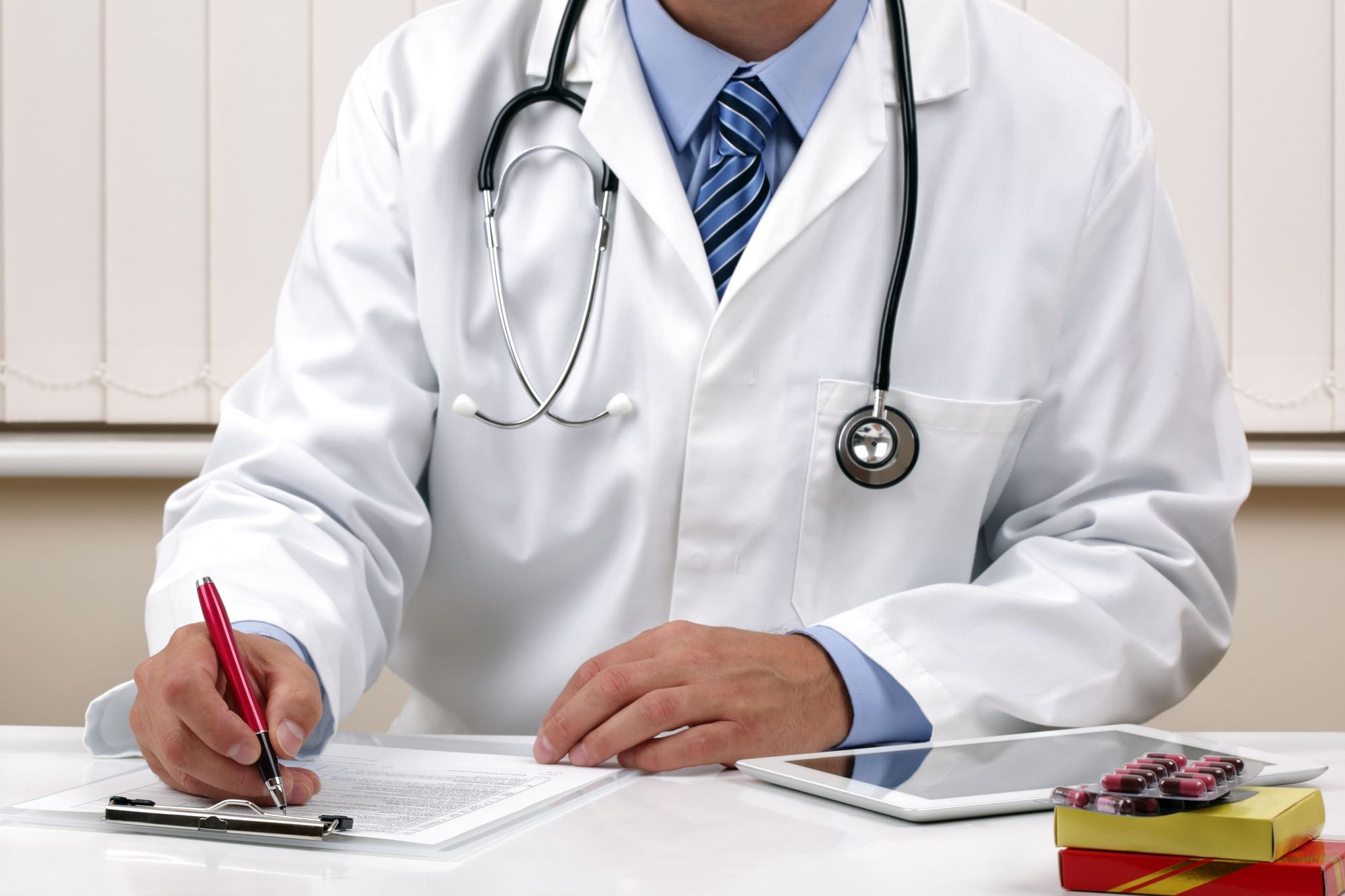 WELCOME TO EXPRESS RX PHARMACY AND MEDICAL SUPPLIES
On behalf of our Governing Board, Pharmacy Staff, and Administration,
We would like to thank you for allowing Express Rx Pharmacy and Medical Supplies to care for you and your family. Express Rx serves the community with trusted service. We don't just fill prescriptions, we build relationships. Please accept our slogan of "We Will Deliver" as a personal assurance that we will strive to provide the best possible professional service.
Established in 2007, Express Rx Pharmacy is a community pharmacy located in Silver Lake Medical Center. We place a strong emphasis on personalized service and community commitment to excellence. Our goal is to provide centralized pharmacy solutions and exceptional customer service with emphasis on patient care and education. Express Rx offers wide range of products and services including; prescription drugs (Rx), Durable Medical Equipment (DME), Long Term Care (LTC), Workers compensation (WC), 340B, insurance authorization assistance, patient education and pharmacy consulting services.
"Our goal is to provide centralized pharmacy solutions and exceptional customer service"
Express Rx utilizes newest technologies and innovative solutions to improve patient care, eliminate errors, and increase efficiency. We have developed a comprehensive system that employs extensive drug utilization review and medication management solutions. Express Rx Pharmacy incorporate unique packaging with patient education into our model of drug management and administration. These solutions assist in reducing cost, eliminating waste, and play an important role in patient care.
Additionally, we offer education and training for long term care facilities in drug utilization, administration, management, etc.
Thank you for giving us the opportunity to serve you. We appreciate your business and the confidence you have placed in us.